CERTIFIED FRENCH-ENGLISH INTERPRETERS AND TRANSLATORS IN WINNIPEG, MANITOBA
Simultaneous Interpretation
Consecutive Interpretation
Escort Interpretation
LEGAL INTERPRETATION
Document Translation
REVISION, PROOFREADING, LANGUAGE CHECK

FBLS Translation started as a small translation company in Winnipeg, Manitoba, Canada, with just one translator in 2006. Very quickly, the love of both languages and of the craft – yes, it is an craft – of going from one language to another, both on paper and in the booth, took the lead. At the same time, the awareness of adapting to the target public started to grow. And here we are, 13 years later, millions of words and hundreds of interpreter/days later, still enjoying every single bit of it.
It is not about the destination, but about the journey. And so far, the journey has been nothing short of unbelievable. Let's keep it going. Together!
– FBLS Translation Owner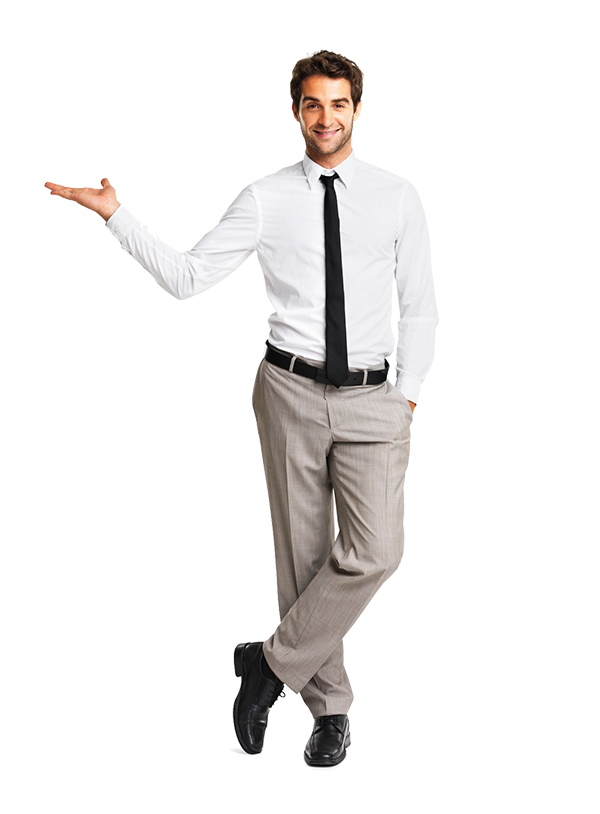 We respect the client
There is nothing more important than our client. Meeting the client's expectations is our priority. We know that you are working on a timeline and with a budget.
We take pride in our work
We rely on our university training, extensive experience, and thorough understanding of translation and interpretation to get the job done. We never use machine or web-based translation software which are notoriously inaccurate.
We provide an easy experience
That is the reason why our services go beyond simple translation or interpretation. We are here to help, and we will happily do so whenever we can.
At FBLS TRANSLATION, we truly believe in giving back
People First of Canada (PFC) is a federally funded not-for-profit organization which represents Canadian citizens labeled with an intellectual disability. One of our priorities is to educate communities across the country about the importance of including people with disabilities in society. PFC has been using FBLS Translation for the past 4 years. We have found Franck and his team to be extremely professional, timely, and thorough. Over the years, FBLS has come to understand the philosophy of People First, and has become part of the PFC family. To say they go over and above the call of duty for us, would be an understatement.
Shelley Rattai
Executive Director – People First of Canada (PFC)
Give us a call: +1 (204) 295-9937
Email: [email protected]
Opening hours:
Monday: 8:00 - 20:00
Tuesday: 8:00 - 20:00
Wednesday: 8:00 - 20:00
Thursday: 8:00 - 20:00
Friday: 8:00 - 20:00
Saturday: 8:00 - 20:00
Sunday: closed